Cherry Creek Dental Group
When it comes to your smile and the smiles of your family members in the Glendale area, we take our job very seriously. We do our part in making the smiles of Glendale as bright and beautiful as possible using the latest techniques in family dentistry. Our treatments include extractions, fillings, cleaning, root canals, bridges, sealants, cosmetic dentistry and more. Your comfort and satisfaction mean everything to us, and we'll always go the extra mile for Glendale as well as the entirety of the 80246 area. Forging long-lasting relationships with our patients and doing everything we can to keep you coming back to our Glendale location is our goal, and we accomplish this by delivering the best care possible to those who choose our dental office for their family dentistry needs. We'll help educate you and your family on the best practices for their dental health in a friendly and informed fashion, so your teeth will be strong and beautiful for the years to come. Schedule your appointment with Cherry Creek Dental Group today!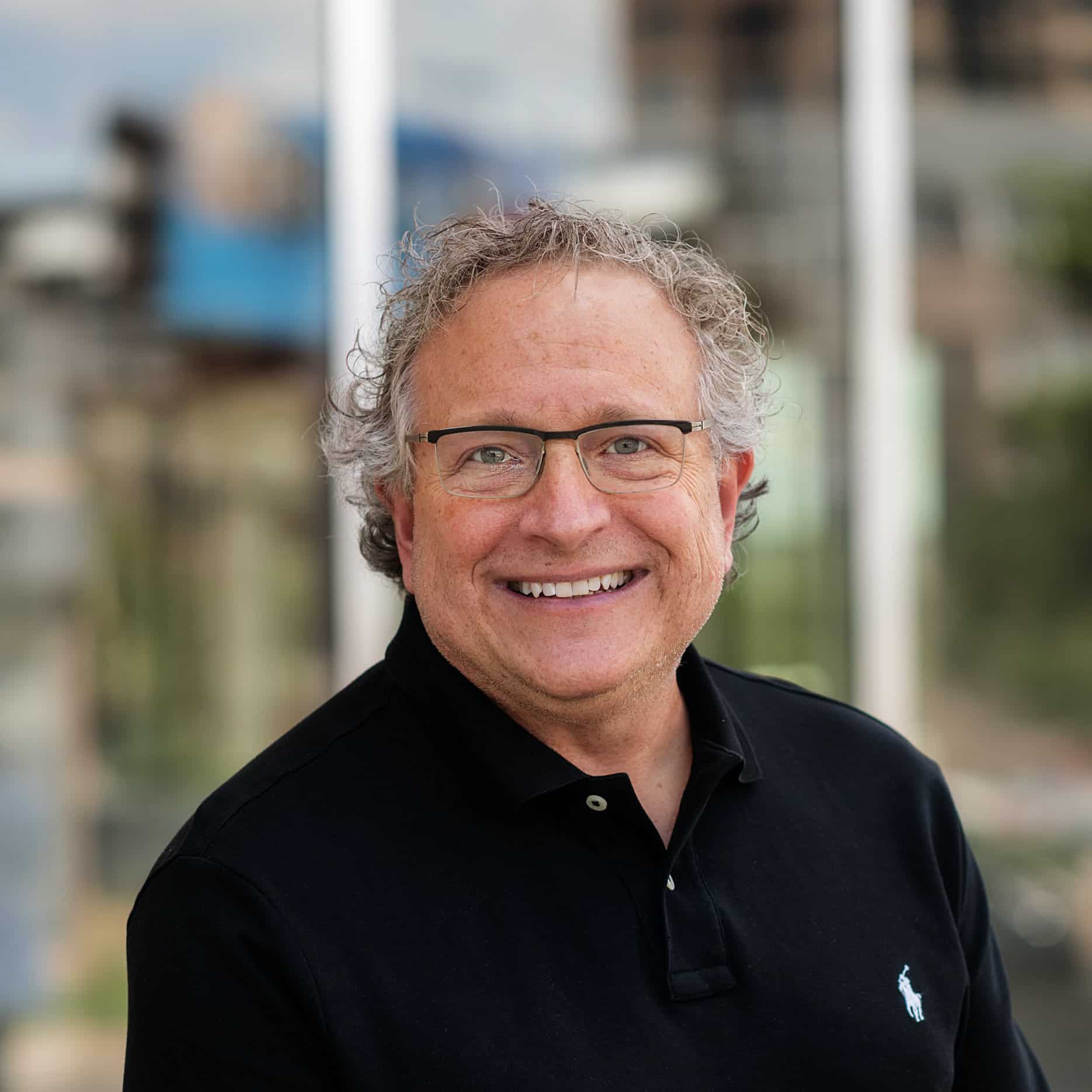 Dr. Micklin provides advanced general dentistry for individuals and families. In our professional and friendly environment, we can deliver excellence and strive for each patient to have the confidence and smile they deserve. Our mission is to offer quality dental care for optimum results while developing relationships through individualized and personal attention. At Dr. Micklin's office, we are dedicated to our patients' complete satisfaction! Dr. Micklin offers a variety of services including modern and cosmetic dentistry. Our goal is to keep our patients smiling from day one!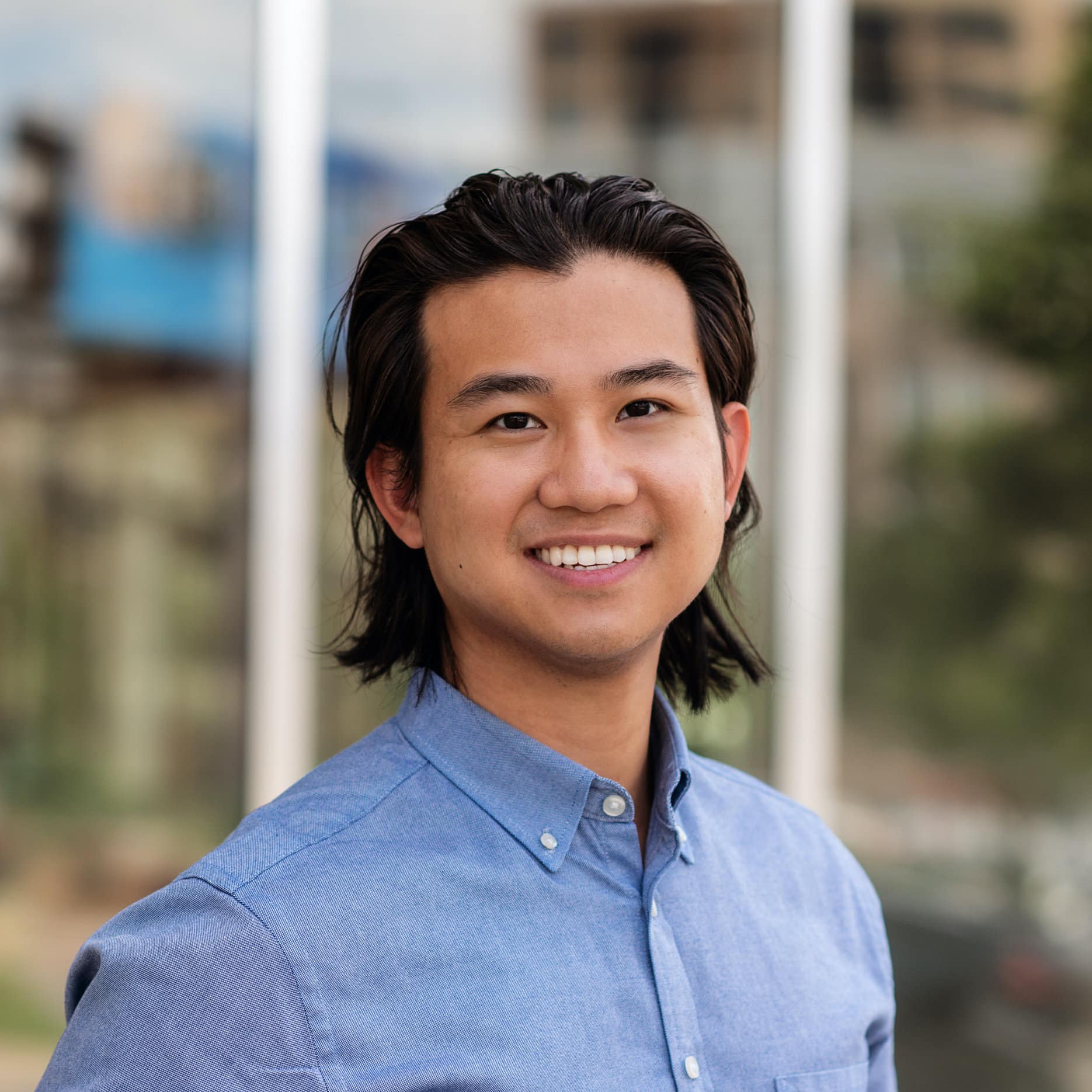 Dr. Nguyen (pronounced "Dr. Win") grew up in the quiet town of Wichita, Kansas. At the age of 12, Dr. Nguyen knew he wanted to become a dentist and set out to do just that. He completed his Bachelor of Science in Biology at the University of Missouri-Kansas City in three short years, and earned his Doctor of Dental Surgery degree at the University of Missouri-Kansas City School of Dentistry, shortly thereafter.
Today, Dr. Nguyen is still the passionate and avid learner that he always has been. He stays up to date with new technologies and techniques and tries to incorporate them into his practice for the benefit of his patients. He is also a big believer in patient comfort. Patients have said that Dr. Nguyen has a "soothing voice that can put you to sleep" –it's a good thing Dr. Nguyen is a dentist and not a public speaker!
In his free time, Dr. Nguyen loves to try new cuisines with his wife, create covers of popular songs on his acoustic guitar, and ride his Harley motorcycle through the beautiful state of Colorado with his family. With Dr. Nguyen, you'll get the quality dental care of a meticulous dentist but with the comforting, family feeling of a small town dentist.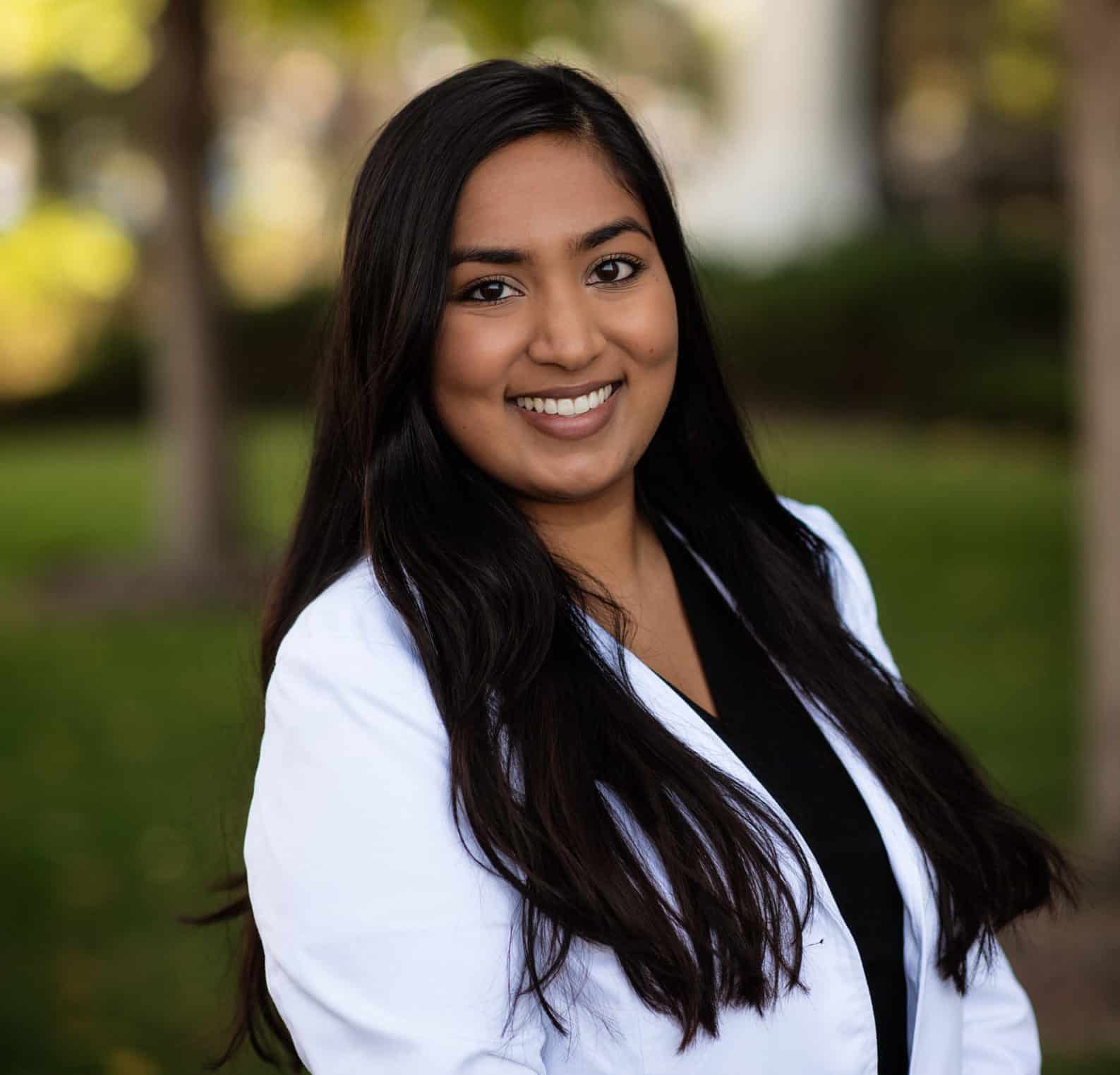 Dr. Yerram is originally from New Jersey. She attended The College of New Jersey where she majored in biology with a minor in psychology. She then went on to The University of Pennsylvania School of Dental Medicine where she earned Honors in Community Oral Health. After dental school, Dr. Yerram performed her residency at St. Barnabas Hospital in the Bronx, NY. It was experiences through her residency where she developed the excitement and understanding for the difference she can make in a patient's life. Whether it be increasing the confidence of a patient through cosmetic dentistry or helping to improve their quality of life by addressing their more serious oral health care needs, Dr. Yerram treats every patient with compassion, no judgment and a wonderful chairside manner. It is these attributes, among others, that makes her such a perfect fit for our practice and patient base.
In her spare time, Dr. Yerram enjoys reading and travelling. Her most recent trip has taken her through South Korea and Japan. She is also a movie enthusiast. If you see her around the office, please feel free to ask her about her three favorite movies: The Count of Monte Cristo, Legally Blonde and The Patriot. These movie choices are a great example of her diverse interests which also include Indian fusion dancing and enjoying the variety of cuisines that the Denver community has to offer. 
Dr. Yerram is a member of the ADA, the CDA and the MDDS.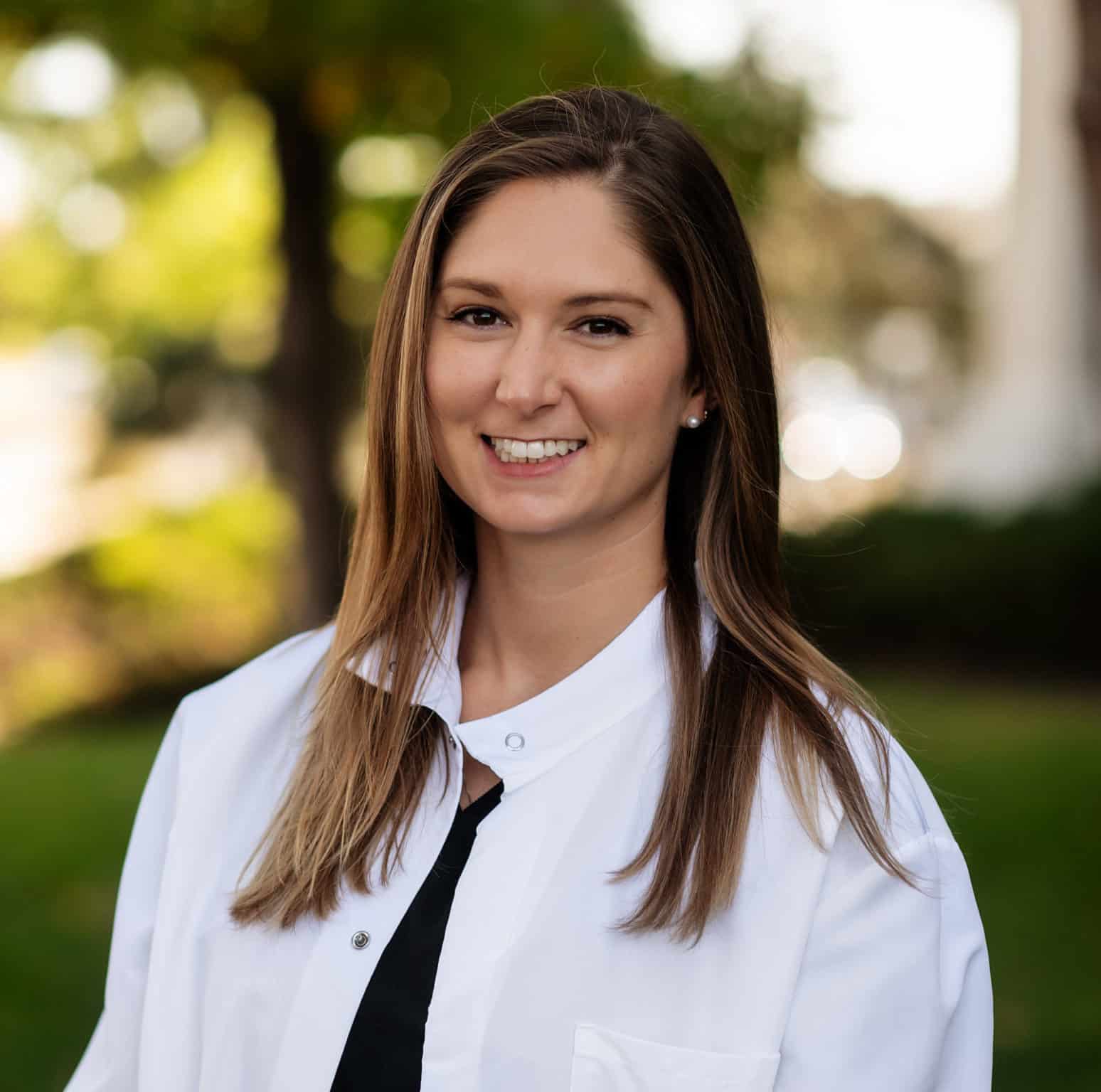 Dr. Laura Watterson grew up in a ranching family in the small town of Pine Bluffs, Wyoming. She obtained her undergraduate degree at the University of Wyoming where she earned her Bachelor of Science in Physiology with a minor in Finance. After spending all of her life in Wyoming, Dr. Watterson moved east to Philadelphia, PA where she earned her DMD at the University of Pennsylvania School of Dental Medicine as a Dean's Scholarship recipient. While attending dental school, Dr Watterson earned Honors in Clinical Dentistry and Community Oral Health.
Dr. Watterson was recently married in 2019 and her husband is currently serving in the United States Navy. In her spare time, she enjoys exercising, volleyball, playing the piano, cuddling with her two cats- Pip and Squeak, cooking and spending time with friends and family.
Dr. Watterson is a compassionate dentist who takes great pride in listening and getting to know her patients. She takes her profession seriously and subscribes to countless hours of continuing education. She offers a variety of general and cosmetic dental treatments. Dr. Watterson is a member of the American Dental Association and Colorado Dental Association.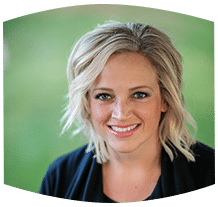 Brittany 
Practice Manager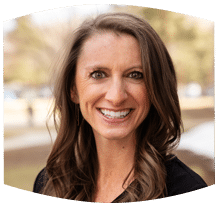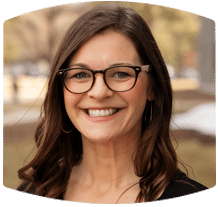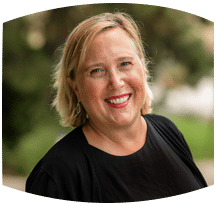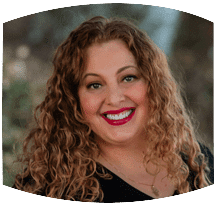 Teresa 
Front Office Coordinator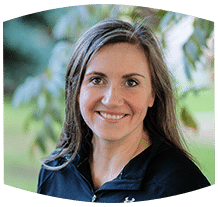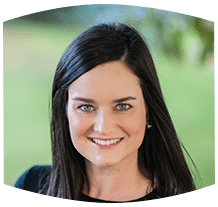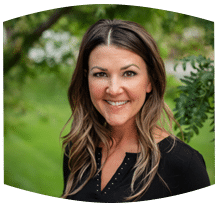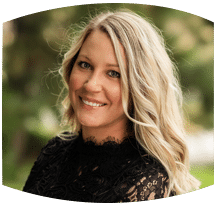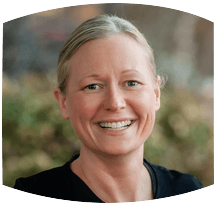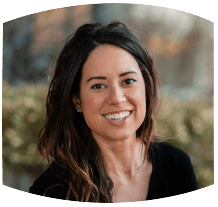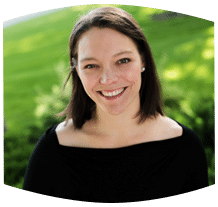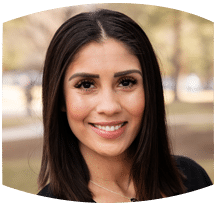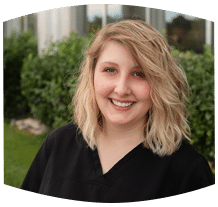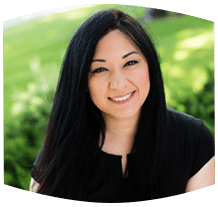 Cristina 
Dental Assistant