Cherry Creek Dental Group
When it comes to your smile and the smiles of your family members in the Glendale area, we take our job very seriously. We do our part in making the smiles of Glendale as bright and beautiful as possible using the latest techniques in family dentistry. Our treatments include extractions, fillings, cleaning, root canals, bridges, sealants, cosmetic dentistry and more. Your comfort and satisfaction mean everything to us, and we'll always go the extra mile for Glendale as well as the entirety of the 80246 area. Forging long-lasting relationships with our patients and doing everything we can to keep you coming back to our Glendale location is our goal, and we accomplish this by delivering the best care possible to those who choose our dental office for their family dentistry needs. We'll help educate you and your family on the best practices for their dental health in a friendly and informed fashion, so your teeth will be strong and beautiful for the years to come. Schedule your appointment with Cherry Creek Dental Group today!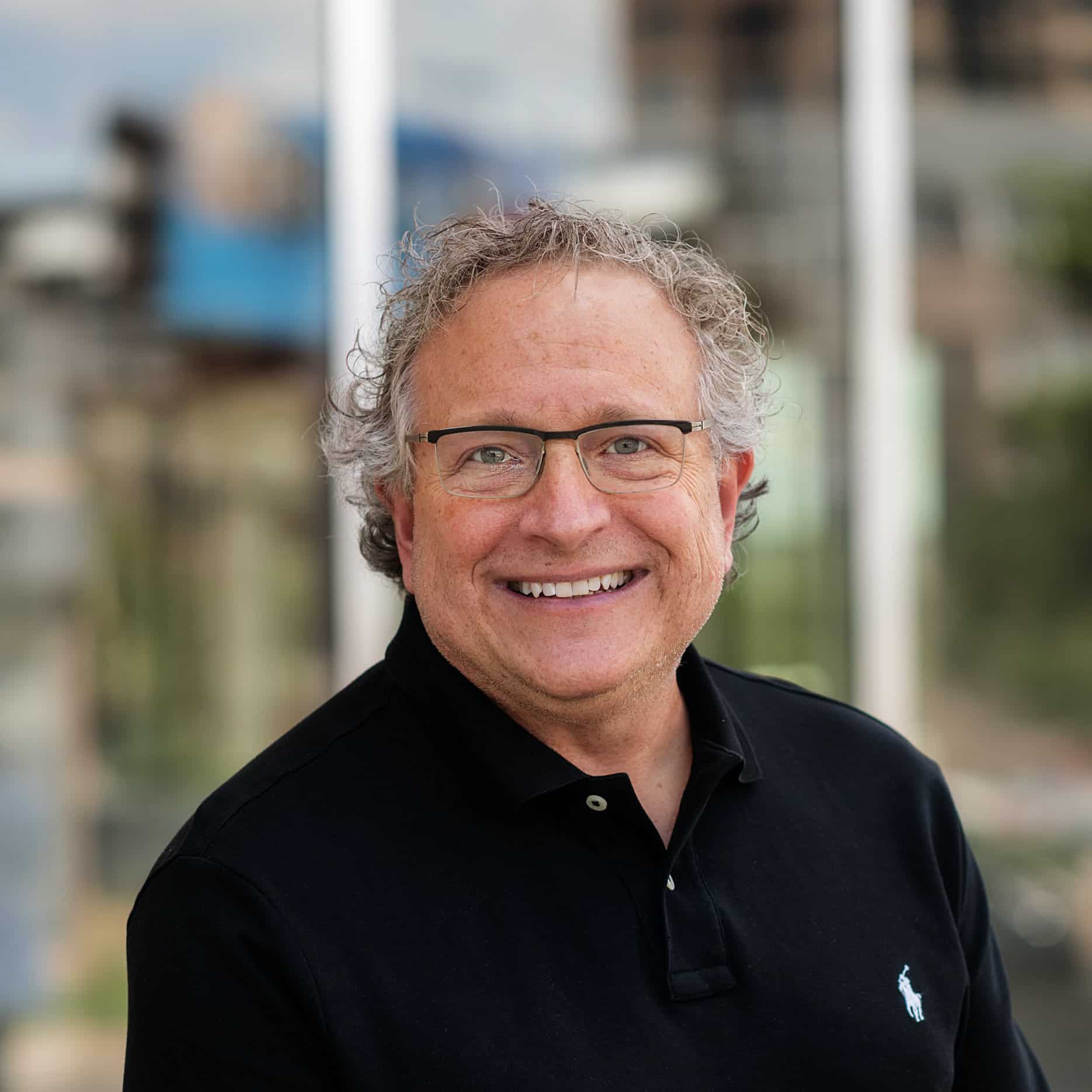 Dr. Micklin provides advanced general dentistry for individuals and families. In our professional and friendly environment, we can deliver excellence and strive for each patient to have the confidence and smile they deserve. Our mission is to offer quality dental care for optimum results while developing relationships through individualized and personal attention. At Dr. Micklin's office, we are dedicated to our patients' complete satisfaction! Dr. Micklin offers a variety of services including modern and cosmetic dentistry. Our goal is to keep our patients smiling from day one!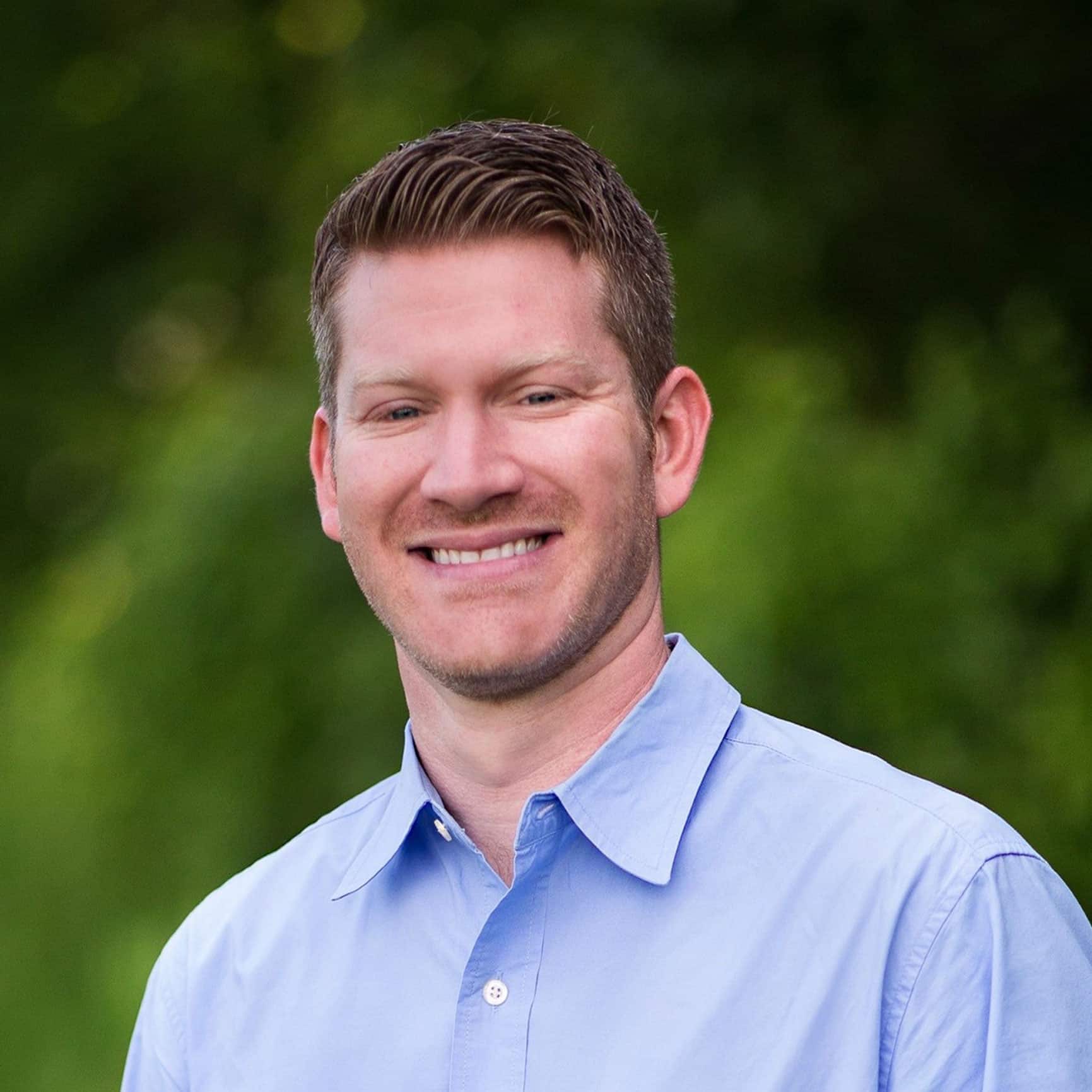 Coming from a family of healthcare professionals, Dr. McHugh always knew he wanted to be in the same field. His mom is an operating nurse, and his dad is a veterinarian. He can also trace his roots in dentistry back to his grandfather and great grandfather, who were both general dentists.
Originally from Columbia, MO, Dr. McHugh attended the University of Missouri-Kansas City for both his undergraduate studies as well as dental school. He moved to Colorado two years ago and is enjoying spending his time with outdoor activities. His hobbies include skiing, hiking, biking, disc golf, golf, tennis, fishing, hunting, cooking, and finding new restaurants and breweries. His favorite companion is his dog named Bowser, a Bloodhound/German Shepard mix. When he is not spending time outdoors or with Bowser, he enjoys Sunday BBQ's, Netflix and eating tacos. He can beat anyone in a taco eating contest. Make sure to ask him about it when you come in!
Dr. McHugh is particularly interested in digital dentistry. Any advantage he can gain by utilizing modern and proven technology to better help and serve his patients, is something he is willing to take on. He is continuing his education in implant, comprehensive dentistry, full mouth restoration.
Dr. McHugh is a member of the Colorado Dental Association, the American Dental Association, and the Missouri Dental Association.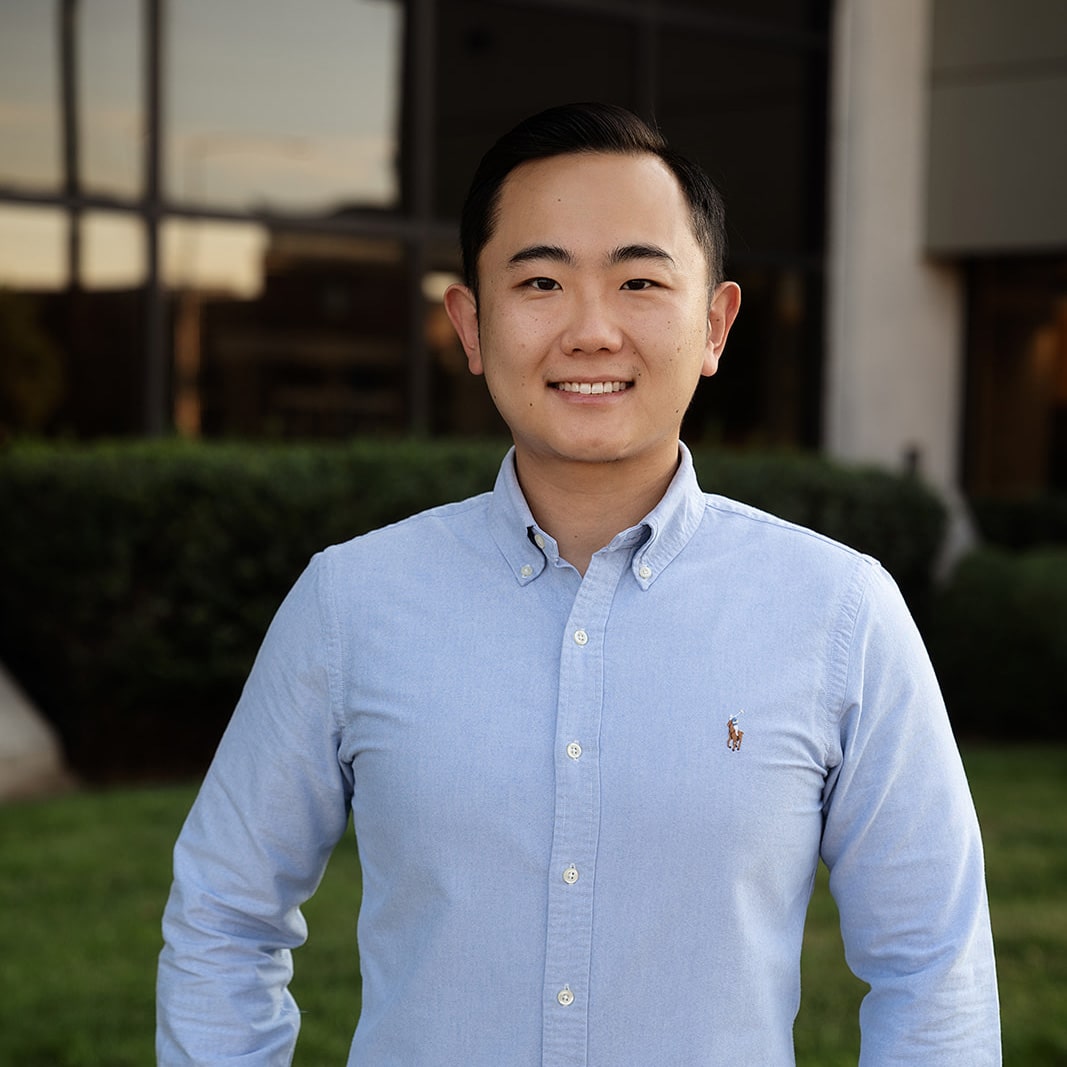 Dr. Chun Guo is originally from Taipei, Taiwan, and was raised in Denver, Colorado. He attended the University of Colorado-Denver, and earned both a Bachelor of Science in Biology, and a Bachelor of Arts in International Studies.

Dr. Guo then completed a Master of Science in Biological Sciences from Mississippi College in Clinton, Mississippi, and his Doctor of Dental Medicine from Tufts University School of Dental Medicine in Boston, Massachusetts.
Dr. Guo enjoys playing a variety of sports, including golf, tennis and basketball. He also loves fishing and hiking, and all-things fitness. He is a dedicated Colorado Sports Fan!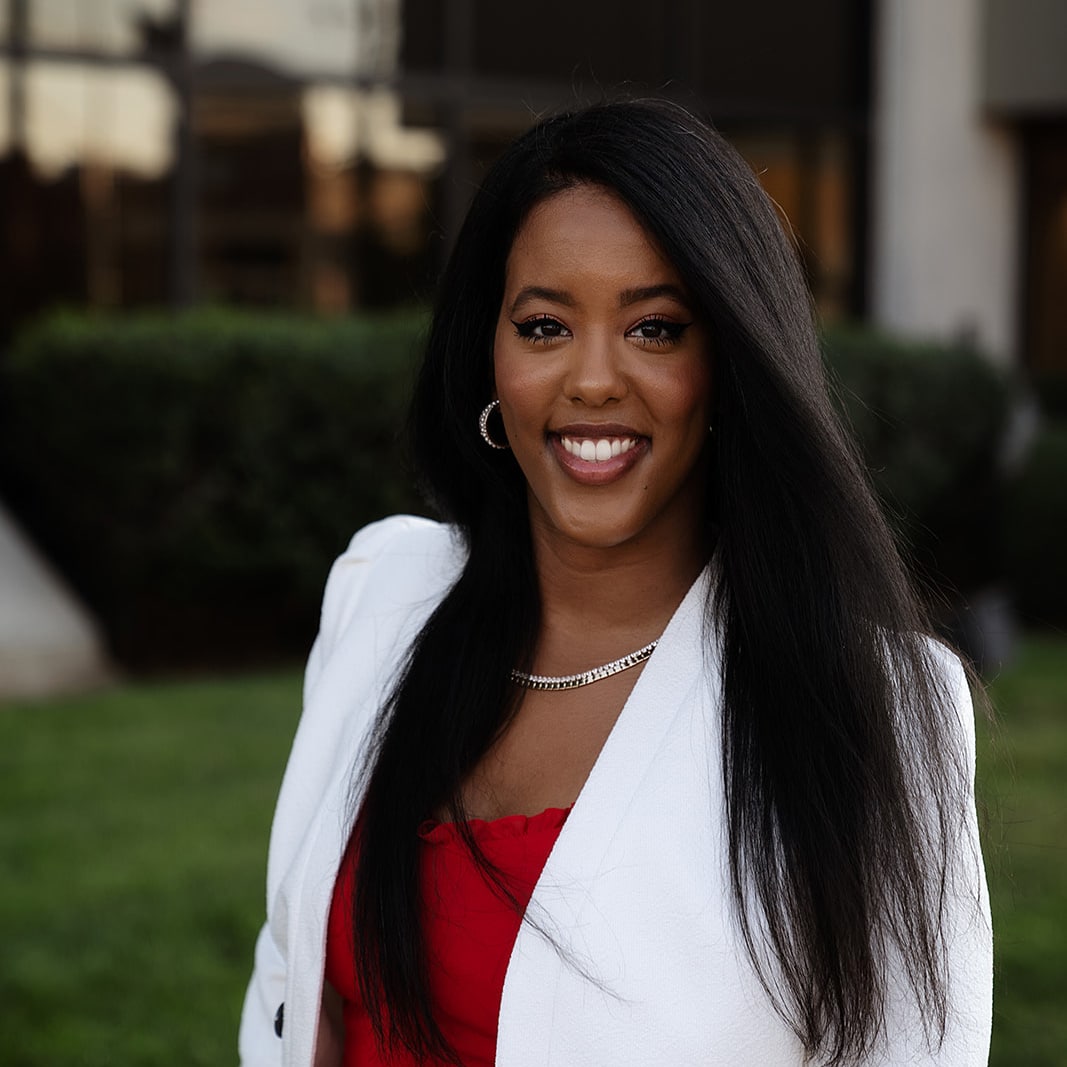 Dr. Aida Ibrahim, originally from Zimbabwe, moved at an early age to Fort Collins, Colorado with her family. She graduated with a Bachelor of Science in Biological Sciences from Colorado State University before earning a Master of Science in Microbiology.
Dr. Ibrahim then continued on to earn her Doctor of Dental Surgery degree from the University of Colorado School of Dental Medicine and completed the highly competitive one-year General Practice Residency Program at Denver Health Medical Center.
In her free time, Dr. Ibrahim can be found skiing, traveling, playing the piano and cello, and spending time with her twin sister (who is also a dentist)!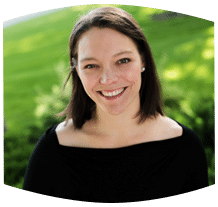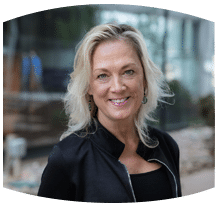 Brenda
Assistant Practice Manager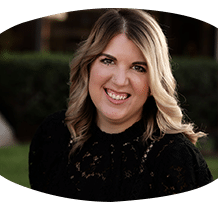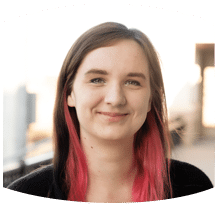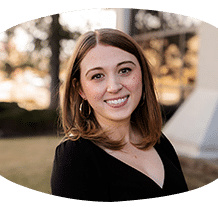 Emily
Front Desk Coordinator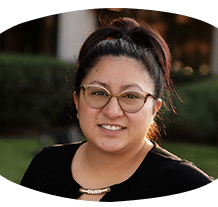 Brenda
Registered Dental Hygienist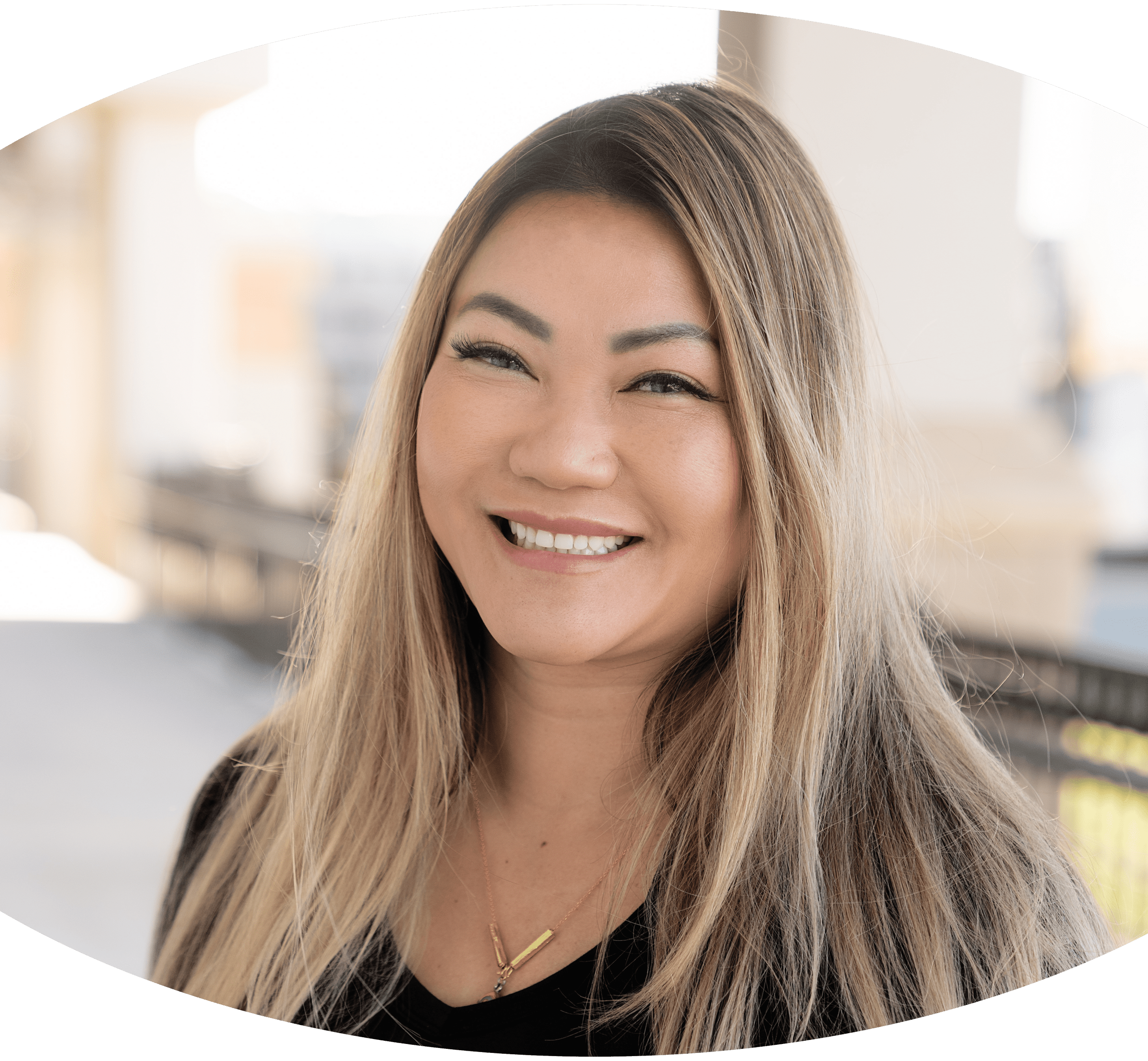 Sayfon
Registered Dental Hygienist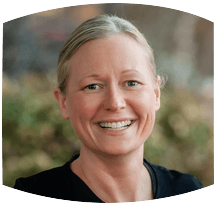 Amanda
Registered Dental Hygienist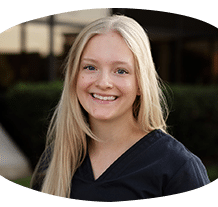 Sydney
Registered Dental Hygienist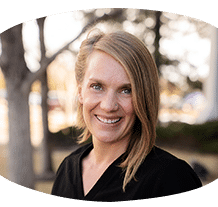 Sarah
Registered Dental Hygienist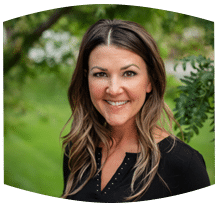 Heather
Registered Dental Hygienist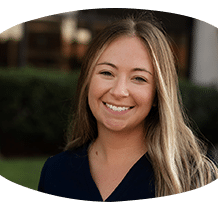 Alyson
Registered Dental Hygienist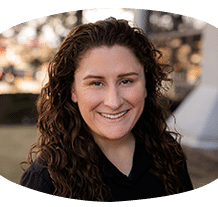 Victoria
Expanded Duties Dental Assistant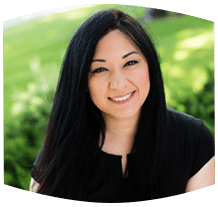 Cristina
Expanded Duties Dental Assistant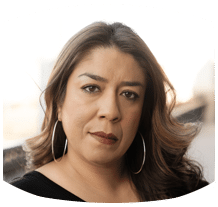 Vanessa
Expanded Duties Dental
Assistant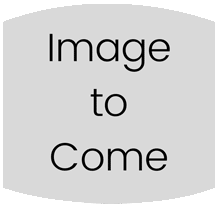 Sarah
Expanded Duties Dental
Assistant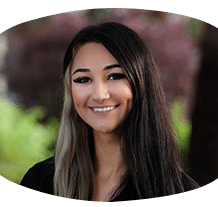 Expanded Duties Dental Assistant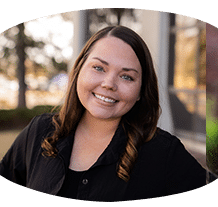 Becca
Expanded Duties Dental Assistant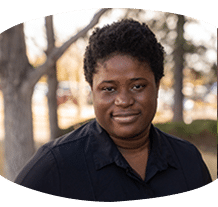 Deboras
Sterilization/Hygiene Assistant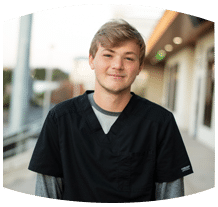 Beau
Sterilization/Hygiene Assistant