Cherry Creek Dental Group
When it comes to your smile and the smiles of your family members in the Glendale area, we take our job very seriously. We do our part in making the smiles of Glendale as bright and beautiful as possible using the latest techniques in family dentistry. Our treatments include extractions, fillings, cleaning, root canals, bridges, sealants, cosmetic dentistry and more. Your comfort and satisfaction mean everything to us, and we'll always go the extra mile for Glendale as well as the entirety of the 80246 area. Forging long-lasting relationships with our patients and doing everything we can to keep you coming back to our Glendale location is our goal, and we accomplish this by delivering the best care possible to those who choose our dental office for their family dentistry needs. We'll help educate you and your family on the best practices for their dental health in a friendly and informed fashion, so your teeth will be strong and beautiful for the years to come. Schedule your appointment with Cherry Creek Dental Group today!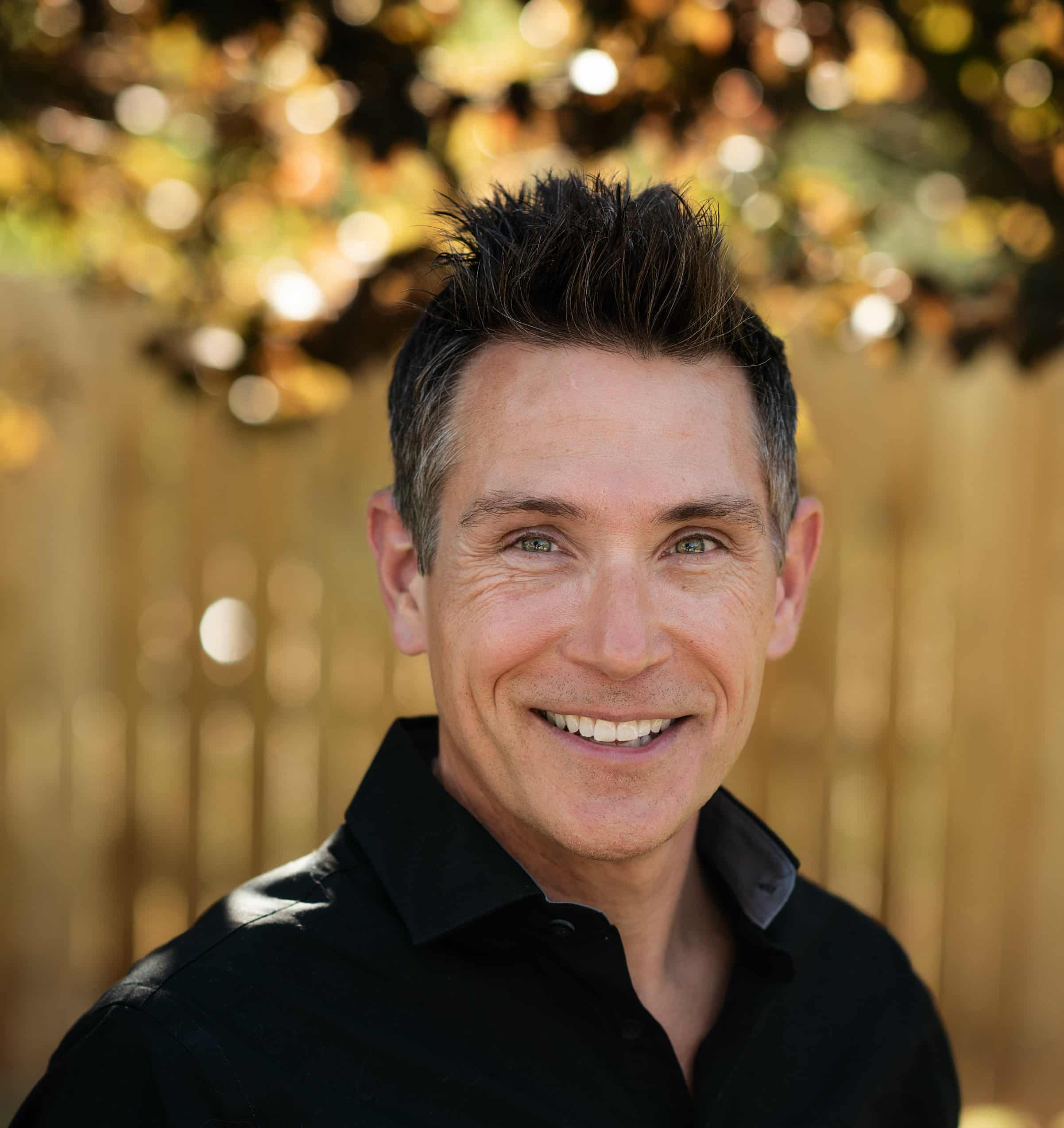 Dr. Rick Martin believes that building relationships through dentistry is just as important as treating teeth.
It is very important to me to develop a genuine trust between patients and myself. I endeavor to treat everyone with respect, kindness, and understanding. I never make a treatment recommendation that I would not make for a member of my own family.
A successful result can be achieved for all involved by learning each person's unique concerns, wants, and needs. I want more than a passing interaction with patients; I want to know people and expect friendships to develop with my patients.
My underlying philosophy is the more educated people become about the special conditions within their own bodies, the more able they are to maintain their health.
Dr. Martin has quite the unique background! Originally from Alaska, he obtained a Bachelor of Science degree in Secondary Education from the University of Idaho in Moscow, Idaho. After teaching for a few years, he completed a Master of Science degree in Plant Physiology and Molecular Biology, also from the University of Idaho. While working on his master's degree, Dr. Martin met a program alumnus who went on to become a dentist. After learning more about the dental field, he shadowed the dentist for two weeks; he applied to dental school shortly after that. Dr. Martin graduated from Creighton University School of Dentistry in Omaha, Nebraska in 2001; the rest is history!
When he is out of the office, he can be regularly found mountain or road biking. Fun Fact: he once biked 148 miles in a span of 24 hours! He also enjoys hiking, traveling, and spending time with his Fiancé Lindsey, son Francis, and 2 pups – Mowgli and Denali.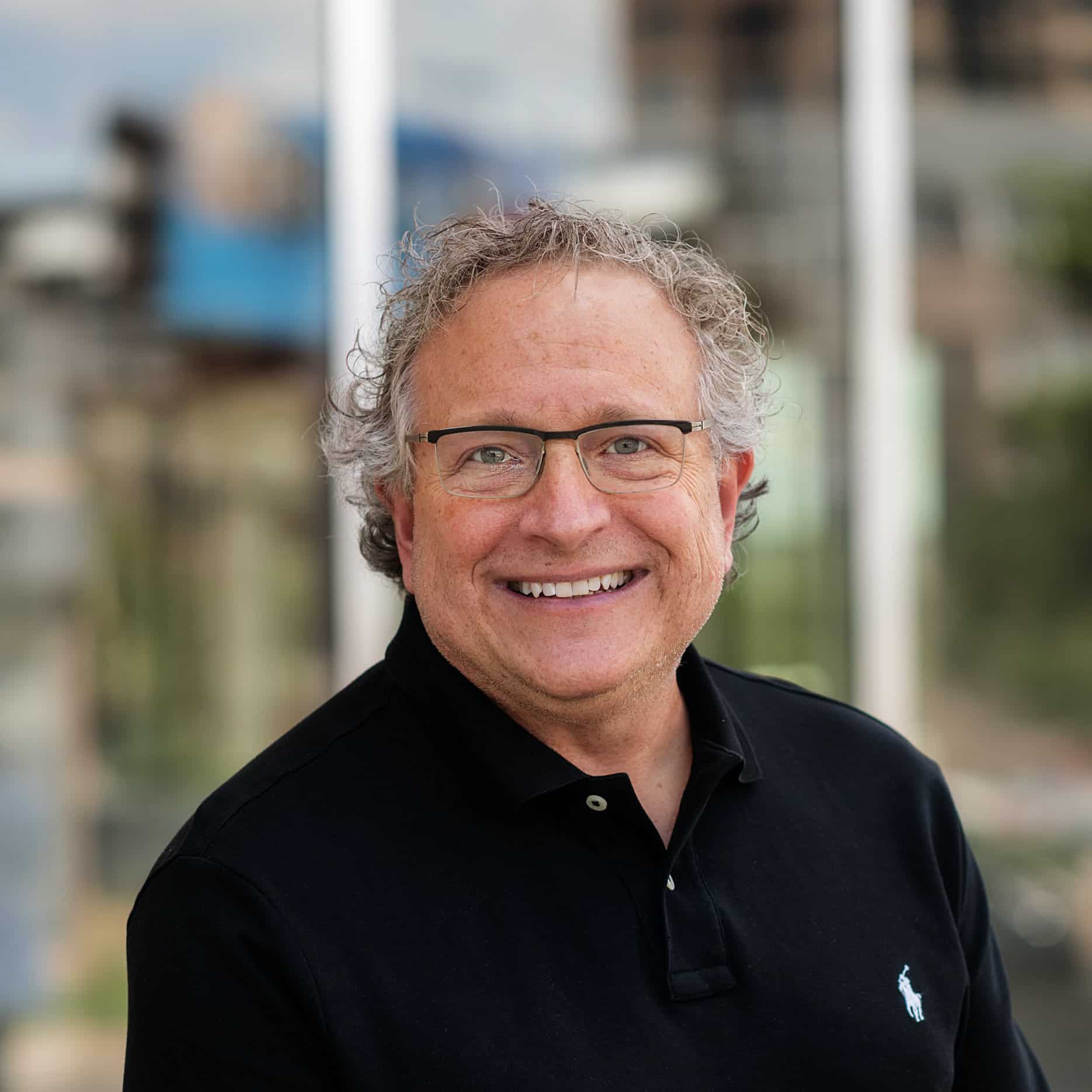 Dr. Micklin provides advanced general dentistry for individuals and families. In our professional and friendly environment, we can deliver excellence and strive for each patient to have the confidence and smile they deserve. Our mission is to offer quality dental care for optimum results while developing relationships through individualized and personal attention. At Dr. Micklin's office, we are dedicated to our patients' complete satisfaction! Dr. Micklin offers a variety of services including modern and cosmetic dentistry. Our goal is to keep our patients smiling from day one!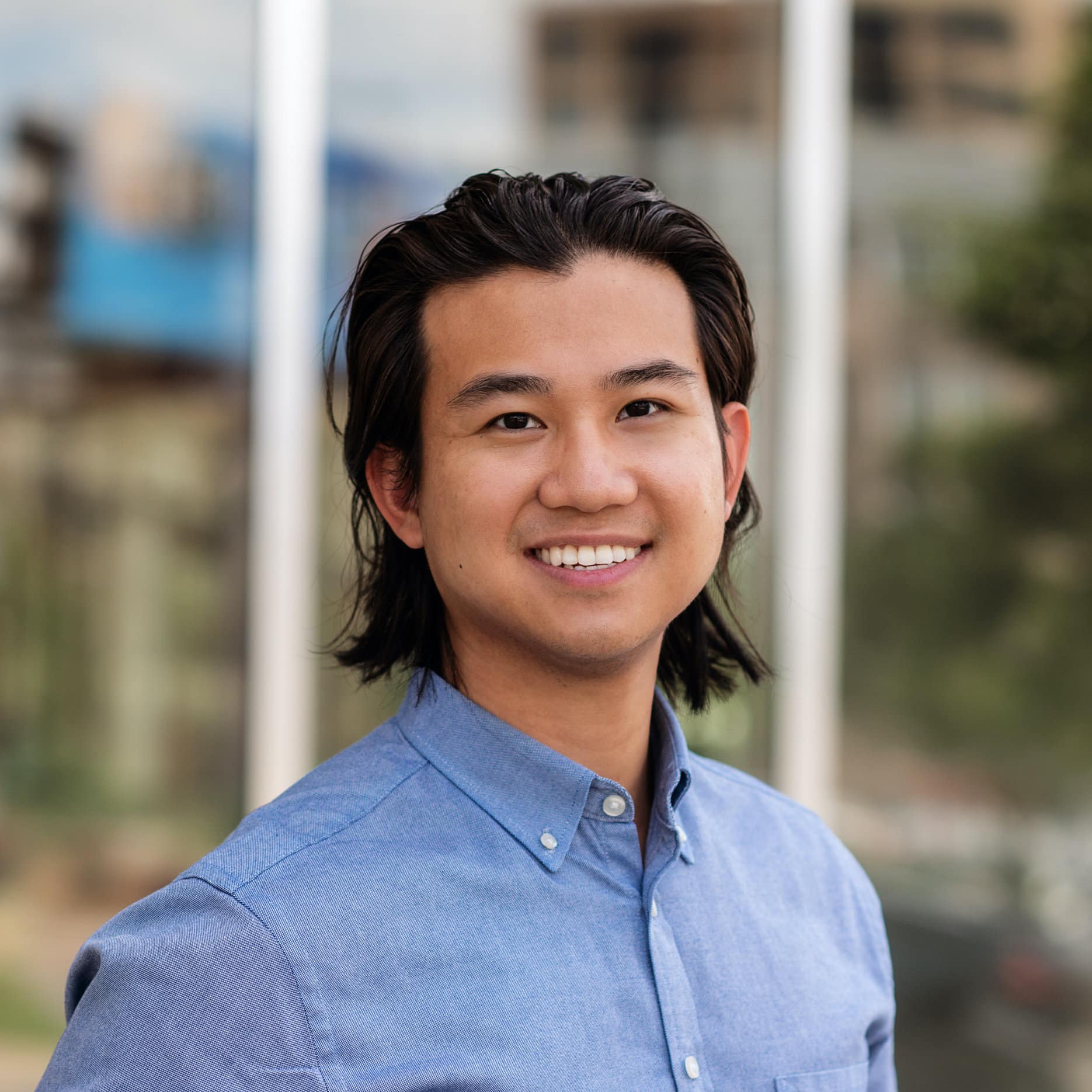 Dr. Nguyen (pronounced "Dr. Win") grew up in the quiet town of Wichita, Kansas. At the age of 12, Dr. Nguyen knew he wanted to become a dentist and set out to do just that. He completed his Bachelor of Science in Biology at the University of Missouri-Kansas City in three short years, and earned his Doctor of Dental Surgery degree at the University of Missouri-Kansas City School of Dentistry, shortly thereafter.
Today, Dr. Nguyen is still the passionate and avid learner that he always has been. He stays up to date with new technologies and techniques and tries to incorporate them into his practice for the benefit of his patients. He is also a big believer in patient comfort. Patients have said that Dr. Nguyen has a "soothing voice that can put you to sleep" –it's a good thing Dr. Nguyen is a dentist and not a public speaker!
In his free time, Dr. Nguyen loves to try new cuisines with his wife, create covers of popular songs on his acoustic guitar, and ride his Harley motorcycle through the beautiful state of Colorado with his family. With Dr. Nguyen, you'll get the quality dental care of a meticulous dentist but with the comforting, family feeling of a small town dentist.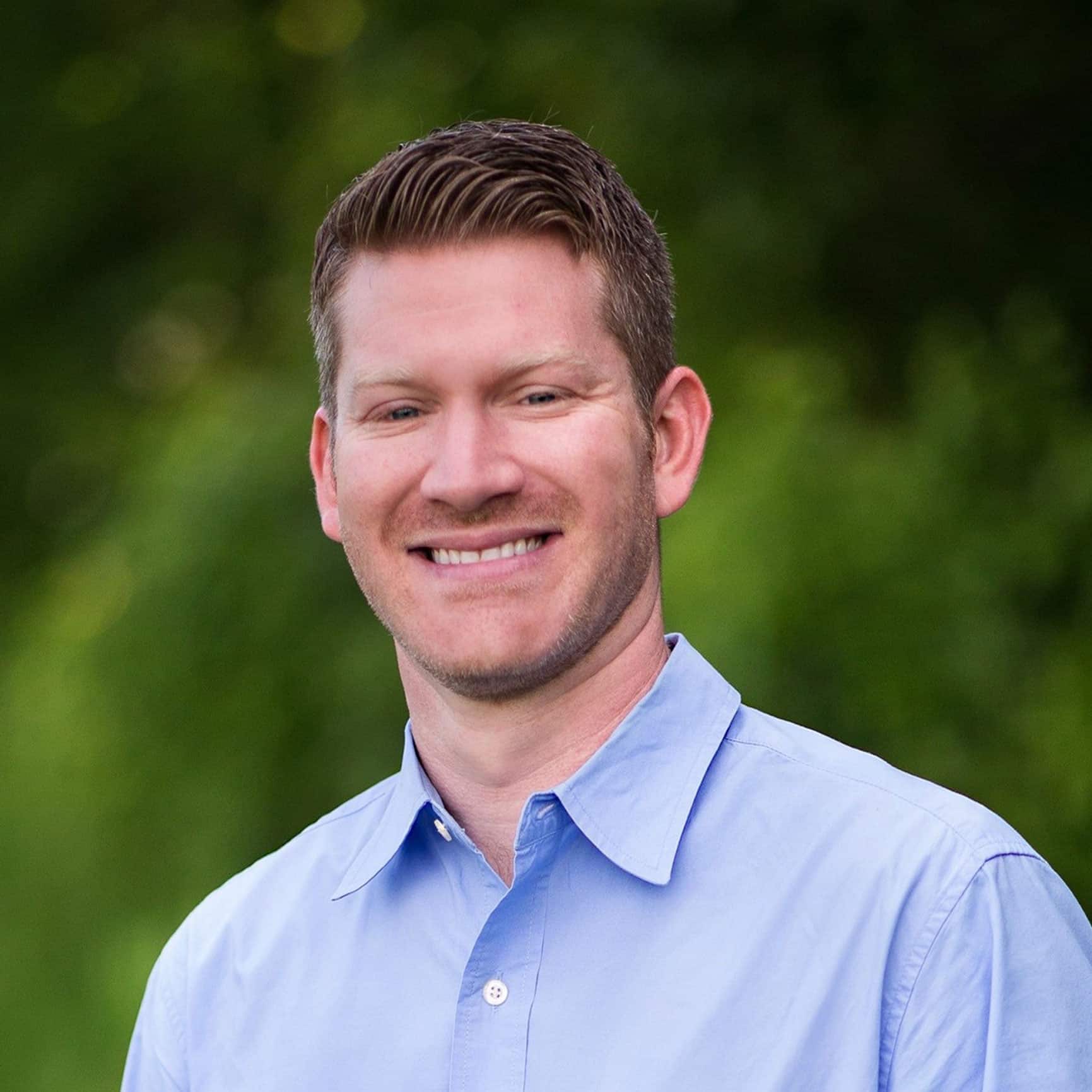 Coming from a family of healthcare professionals, Dr. McHugh always knew he wanted to be in the same field. His mom is an operating nurse, and his dad is a veterinarian. He can also trace his roots in dentistry back to his grandfather and great grandfather, who were both general dentists.
Originally from Columbia, MO, Dr. McHugh attended the University of Missouri-Kansas City for both his undergraduate studies as well as dental school. He moved to Colorado two years ago and is enjoying spending his time with outdoor activities. His hobbies include skiing, hiking, biking, disc golf, golf, tennis, fishing, hunting, cooking, and finding new restaurants and breweries. His favorite companion is his dog named Bowser, a Bloodhound/German Shepard mix. When he is not spending time outdoors or with Bowser, he enjoys Sunday BBQ's, Netflix and eating tacos. He can beat anyone in a taco eating contest. Make sure to ask him about it when you come in!
Dr. McHugh is particularly interested in digital dentistry. Any advantage he can gain by utilizing modern and proven technology to better help and serve his patients, is something he is willing to take on. He is continuing his education in implant, comprehensive dentistry, full mouth restoration.
Dr. McHugh is a member of the Colorado Dental Association, the American Dental Association, and the Missouri Dental Association.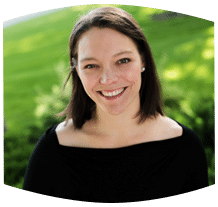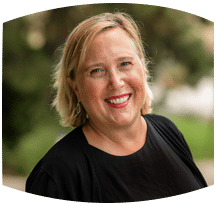 Barb
Front Office Coordinator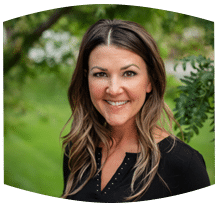 Heather
Registered Dental Hygienist (RDH)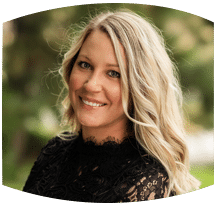 Ramiza
Registered Dental Hygienist (RDH)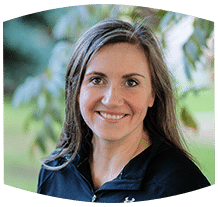 Cat
Registered Dental Hygienist (RDH)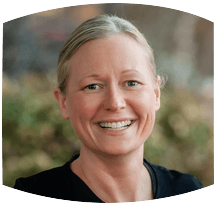 Amanda
Registered Dental Hygienist (RDH)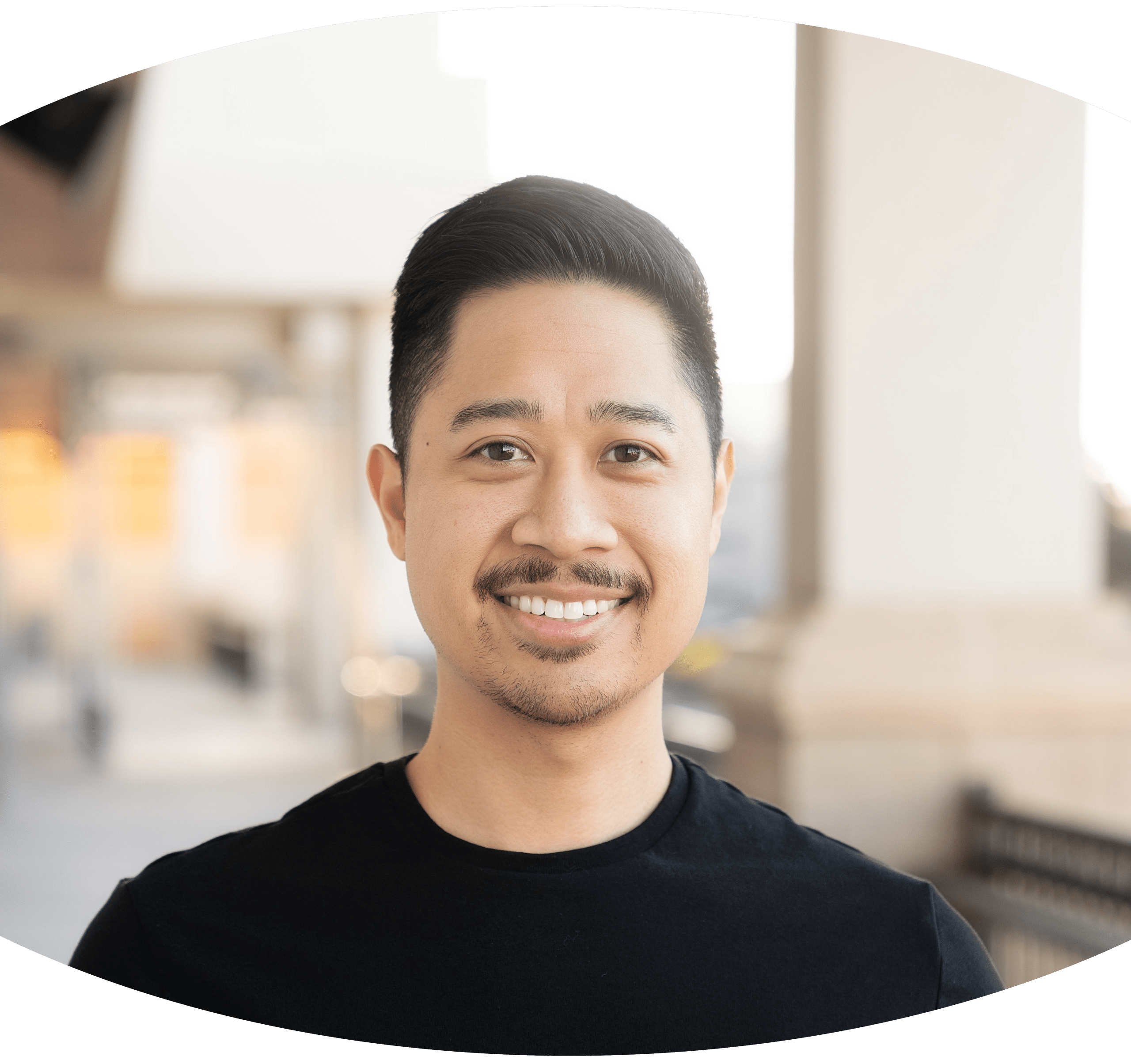 Don
Registered Dental Hygienist (RDH)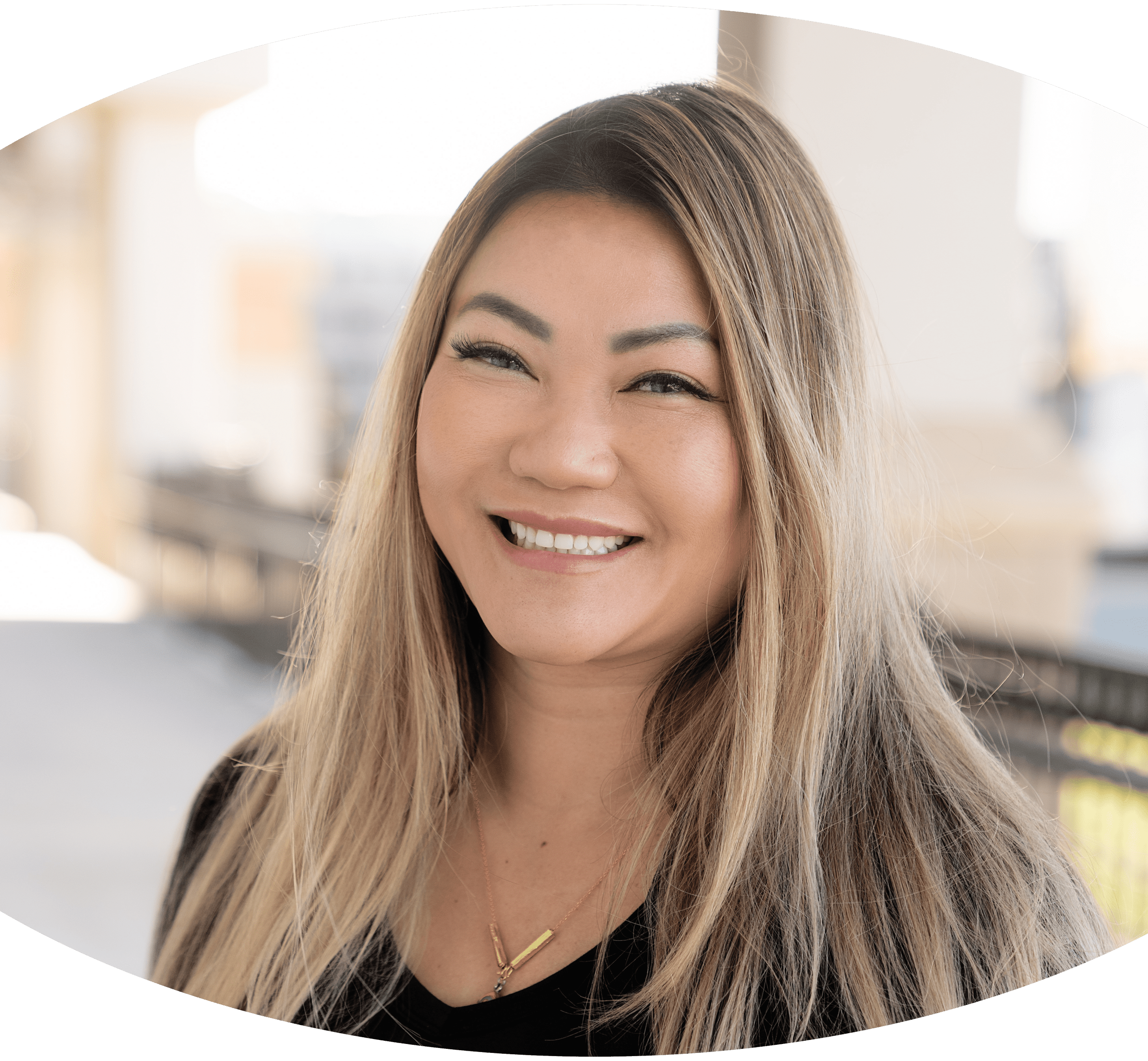 Sayfon
Registered Dental Hygienist (RDH)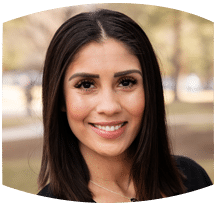 Erika
Expanded Duties Dental Assistant (EDDA)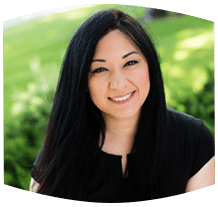 Cristina 
Dental Assistant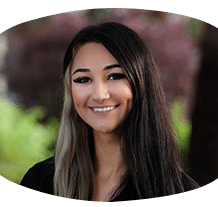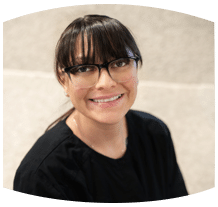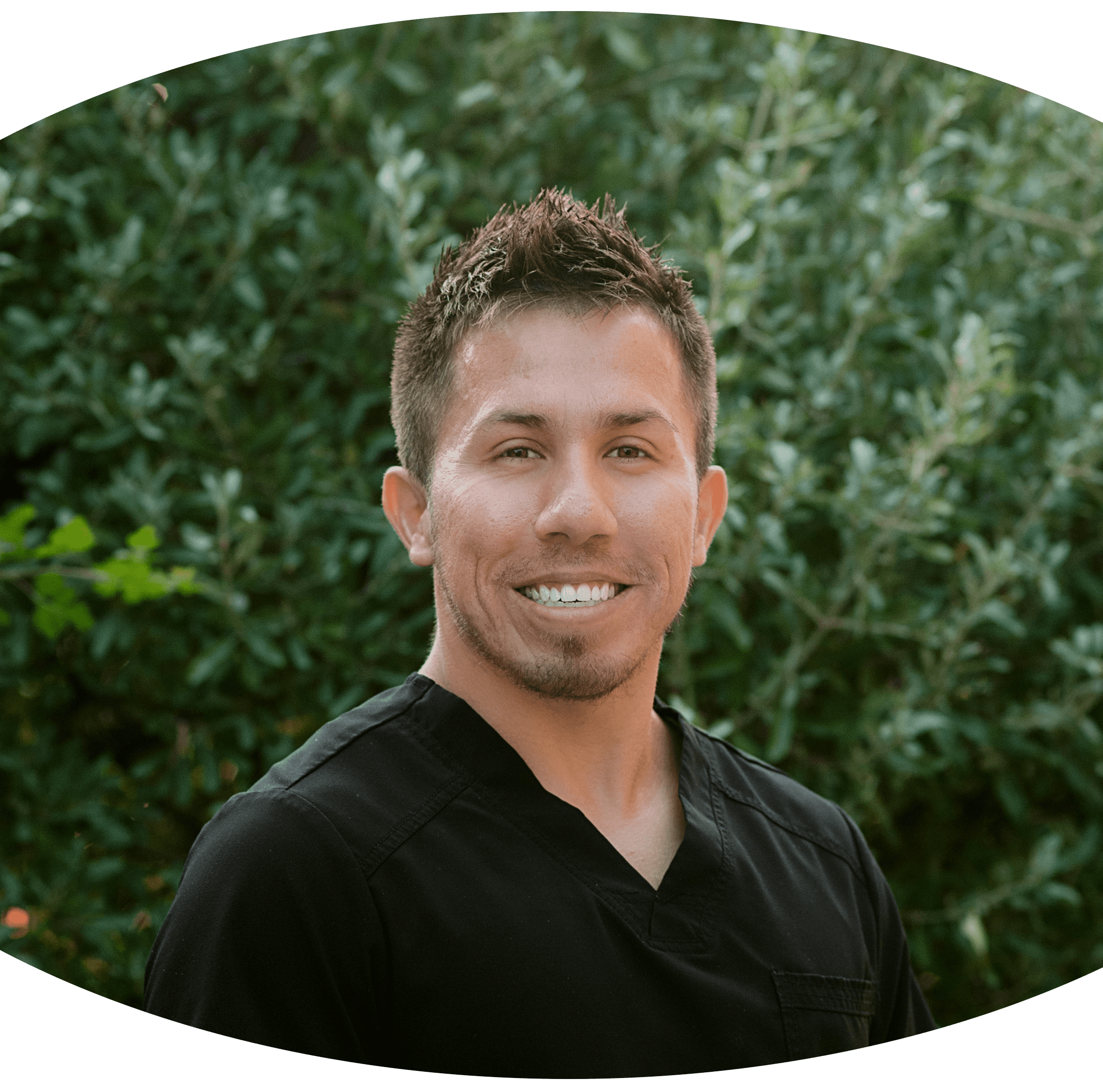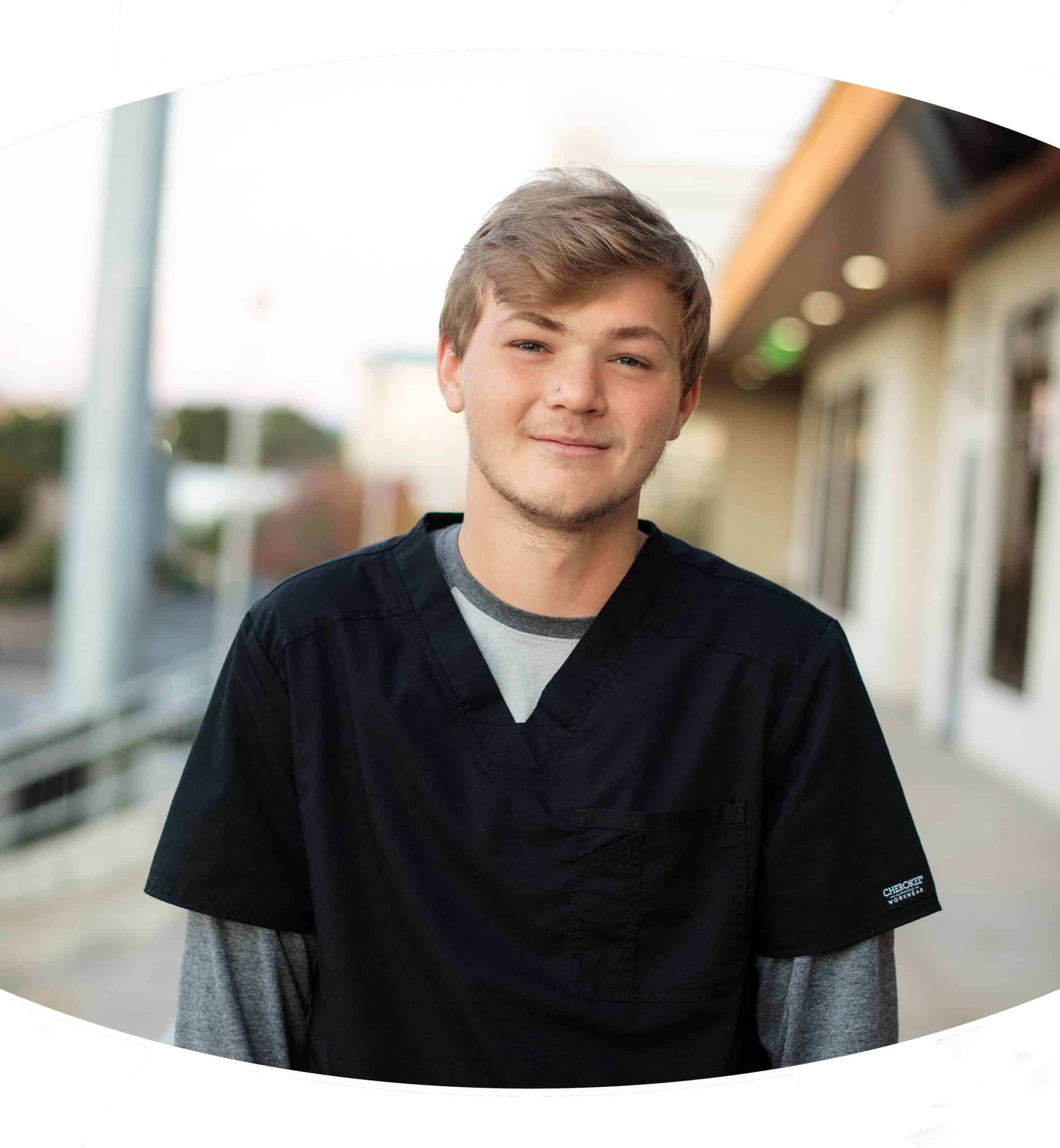 Beau
Sterilization/Hygiene Assistant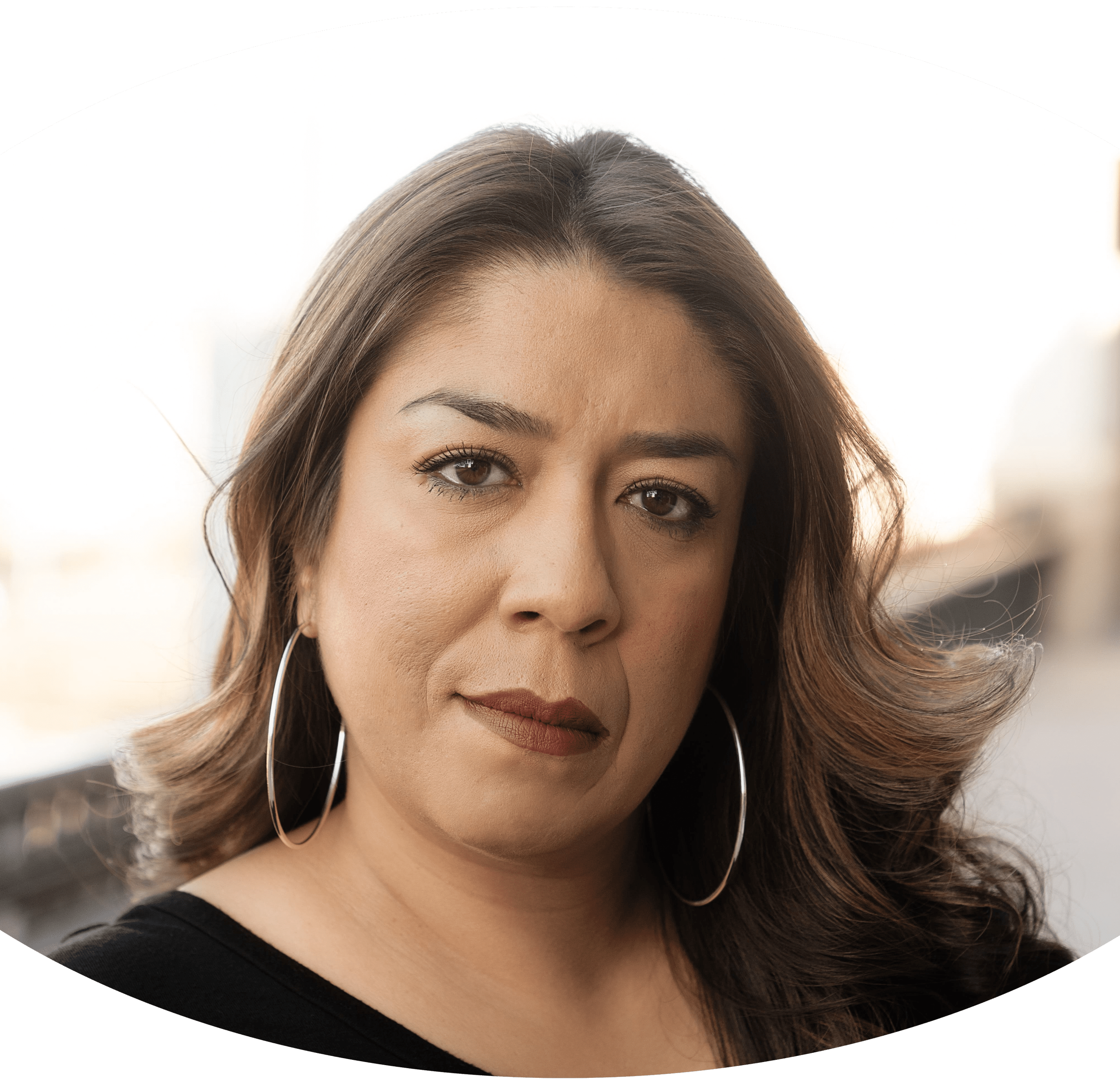 Vanessa
Sterilization/Hygiene Assistant